Benefits of Click it
Learn at your own pace and in your own way!
This is a six week course, and you can learn at your own pace! Go as fast or as slow as needed, wherever and whenever you'd like. Class is mobile friendly as well! I'll be giving you feedback for the first six weeks, but you'll have access to the class forever! You'll have access to videos, printable cheat sheets to take on the go, and homework exercises to help you push yourself and grow.
Access to private fb group

You'll have access to a private fb group. You'll put up homework assignments here and you'll get feedback from me!
Get better photos!
You got that big expensive camera to "get better photos," but you have no idea how to use it! All those buttons are confusing and it really doesn't take any better photos. Learn how to use that camera and tell it what to do so you do get the photos you hoped for!
Capture memories
Your sweet babies are growing up so quickly. Lets capture the real moments that you want to remember and cherish forever.
Tell your family's stories!
It's more than just pushing a button. Learn the best way to compose your photos to tell your story!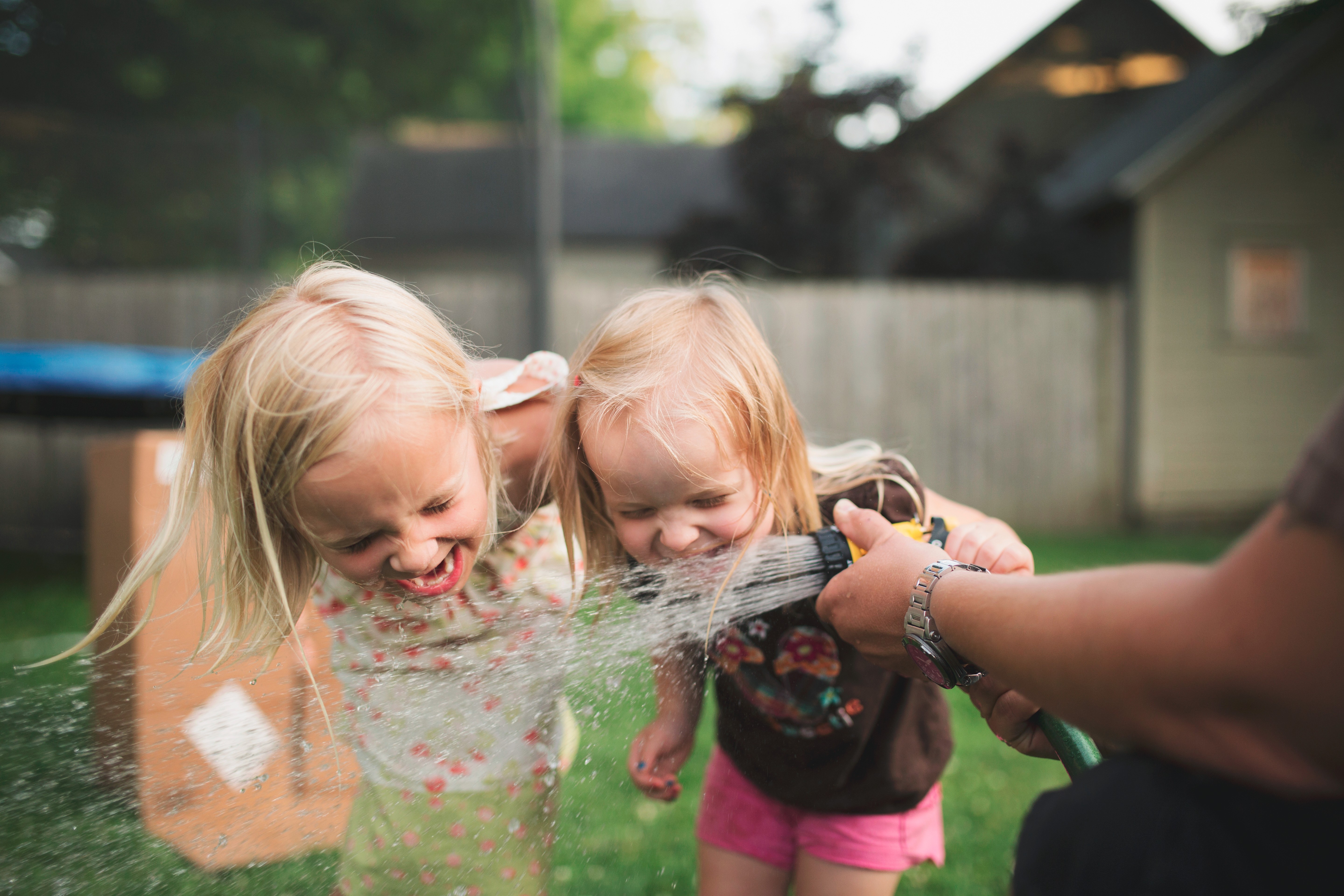 ---
What you'll learn
Week 1 : Capturing your memories
We will chat about why to photograph your family and even how to include yourself! I'll share some super fun ideas to photograph to get your creative mind rolling! We will also chat about different equipment and why we use them.
Week 2 : The technical stuff
This week will be the time to learn about some of the smaller technical pieces of taking photos, such as getting great focus, correct coloring in your photos, and learning about some of the features on your DSLR
Week 3 : Getting the correct exposure
Here is the good stuff. Learn how to get the create exposure by using Aperture, Shutter speed and ISO. You'll learn what these are, how to use them separately then all together.
Week 4 : Light
Here you'll learn about light and how to use it! How to capture photos indoors with the light you have, photos outdoors in full sun, shade, golden hour and back-lit images.
Week 5 : Composition and story telling
We will build on what we've learned from the previous week by learning how to compose your photos, in the right settings and right light to evoke emotion and create memories.
Week 6 : Putting it all together
We will discuss what you can do with all those memories that you just created! Learn my favorite places to print prints and what I do with my photos after I take them!